From the Blog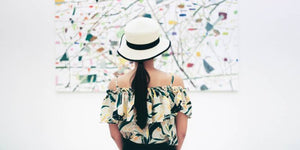 Did you know that simply viewing a beautiful work of art can make you happier and healthier? Find out how art can boost your wellbeing right here.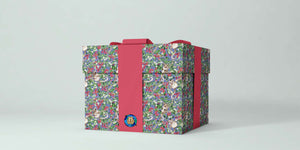 Stuck in the search for the perfect gift for your special someone? We've got the best tips and ideas for how to choose a unique gift. Read them here.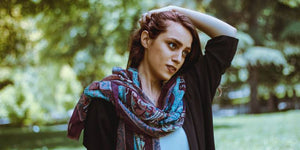 Why is silk such a popular fabric for scarves? Find out how its unique qualities make it the ideal scarf material and the benefits of silk scarves right here.
Follow us on Instagram @gabriellemarlowdesign